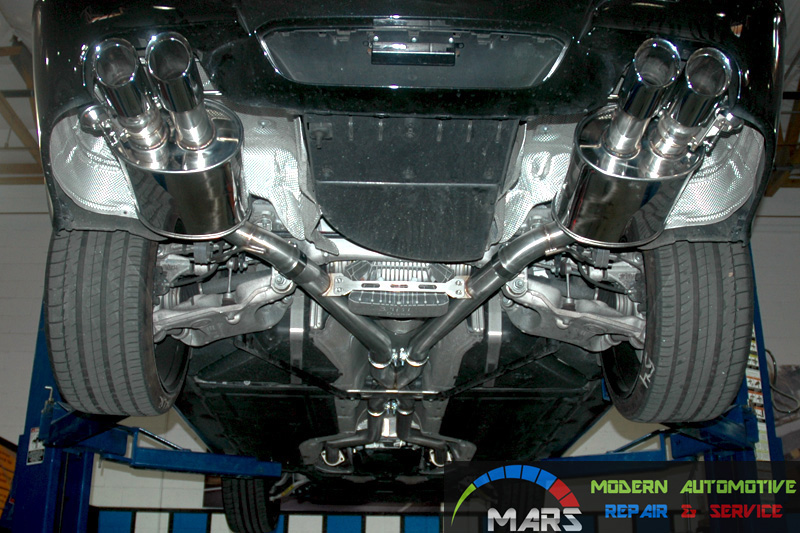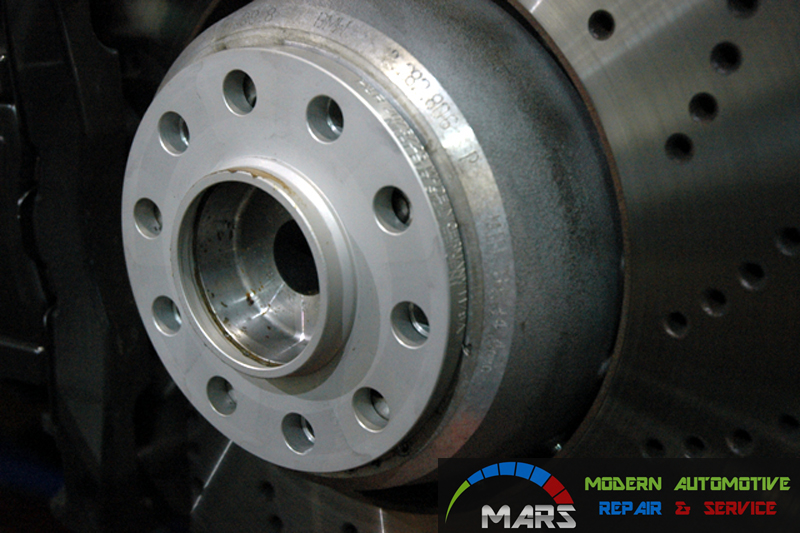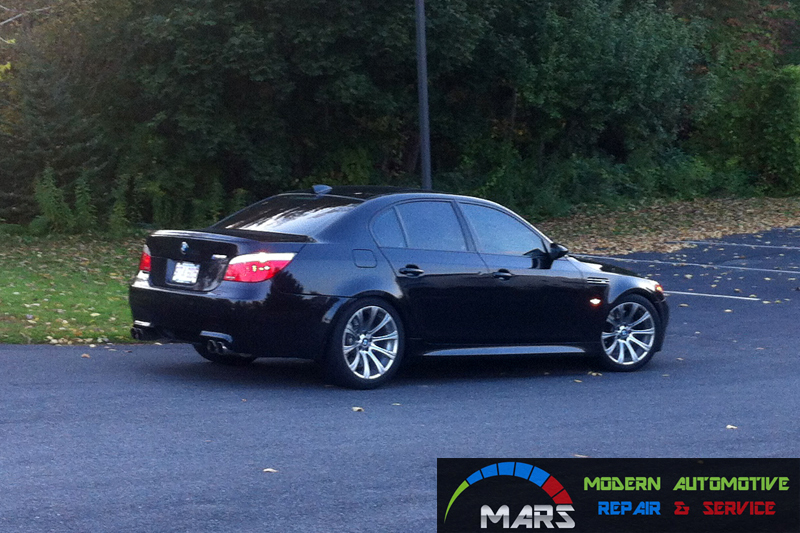 Modern Automotive repair and service, is your complete auto repair shop for all types of automotive service and vehicle preventative maintenance. It doesn't matter how big or small the repair, our expert ASE Certified auto repair technicians can provide you with a full range of automotive repair services including:
Oil change and preventative maintenance
Brake repairs
Computer diagnostics
Electrical systems
Automotive A/C service and repairs
Muffler and exhaust systems
Emission repair facility
Timing belt replacements
Battery replacement service
Check engine light diagnosis
Complete safety analysis
Thorough tune-ups
Fuel system cleanings and more
Tire & wheel installation
Tire balance and rotation
Fleet maintenance
Plow repairs
Custom work
And most major/minor auto repair services
We offer a wide variety of repair services from basic maintenance to your wildest customization job. We also service foreign vehicles from Honda all the way to BMW, as well as domestic cars, trucks, and motorcycles. For those who work with their vehicles we service work equipment including dump trucks, trailers, and all snow equipment.
All Service and repairs done at MARS are backed by years of experience. We offer you the best value and service as we strive to be your alternative to the dealership when it comes to auto repair and maintenance. And as a proud member of the Better Business Bureau, you get the added confidence of knowing we are accountable for the work we do.
So whether you need a brake job, air-conditioning repairs or just a routine oil change, our ASE Certified mechanics will perform your vehicle repairs the right way every time you bring your vehicle in for service. We guarantee all our work in writing and we only perform the work we quote and you authorize us to do. You will never be surprised when you see your invoice.