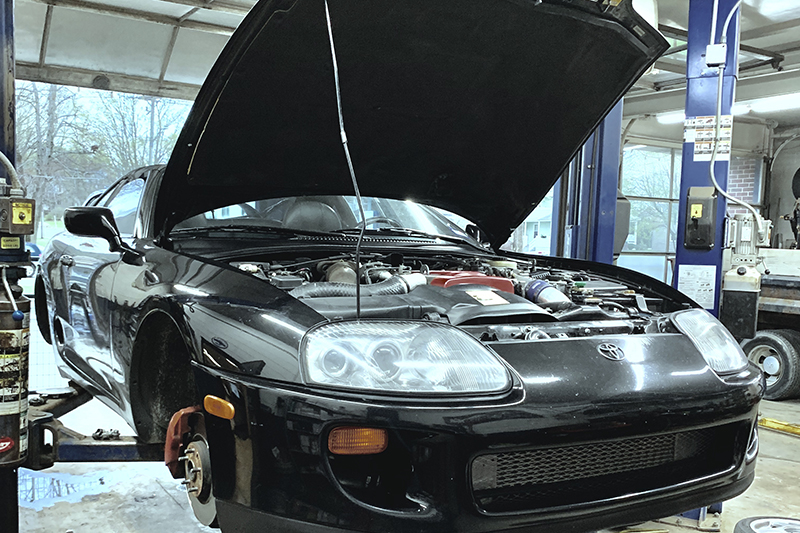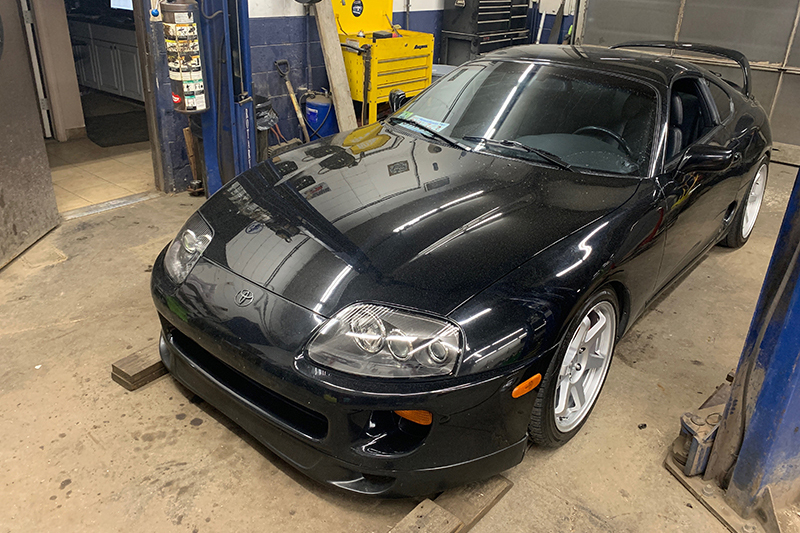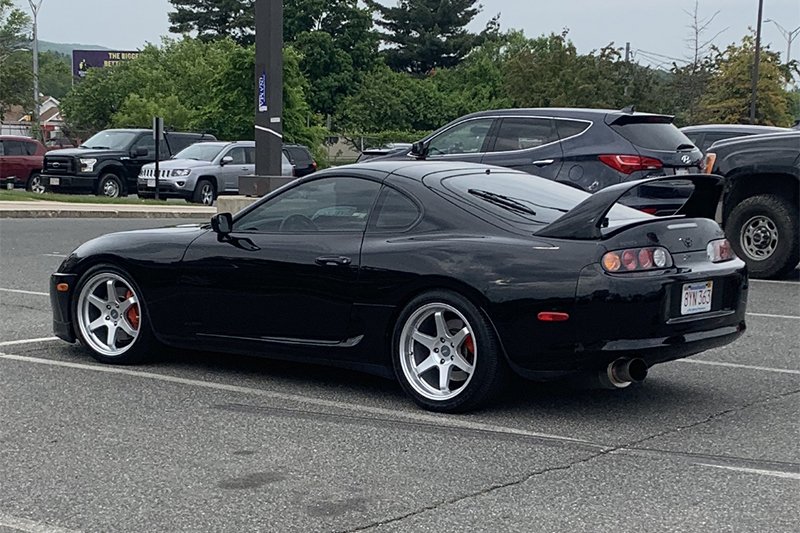 Modern Automotive Repair & Service is a full-service auto repair and maintenance service shop located in Pittsfield, Massachusetts. We are family owned and operated, and have been completely dedicated to providing our customers with top quality customer care and automotive repair in Berkshire county.
Our Mission and Promise to You.
At Modern Automotive Repair & Service, our mission is to be the recognized leader and company of choice in providing innovative and cost effective solutions to our customers' automotive repair and maintenance needs.